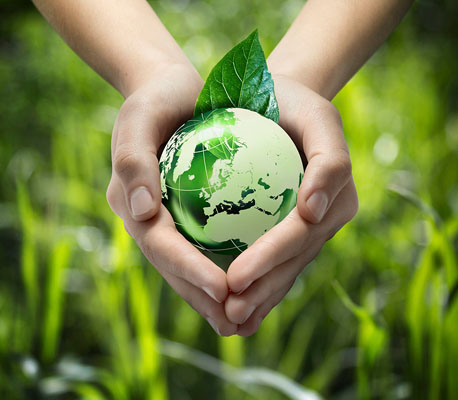 Vision
To be a Global Leader in delivering Quality & Innovative products and providing the solution to farming community.
Mission
To provide innovative quality products at competitive price with optimum customer satisfaction.
To comply with global standards of health & safety environment.
Ensure commitment at all level of customer service.
Maintain integrity , Transparency & efficiency in our all actions.
Ensure continuous improvements in our operation.